RISE participants will choose one of three specialised digital pathways – Business & Data Analytics, Digital Sales & Marketing or Digital Transformation & Change Management – depending on preference and background experience. Common across all three pathways are a set of core business and digital foundational courses that aim to provide a holistic skillset grounded in real life industry context and experience. Unlike traditional university courses and corporate trainings, this programme takes a differentiated, application-based approach to learning. Expect project-based teachings guided by industry practitioners from a pragmatic, hands-on perspective.
Placement Assistance
Successful graduates of the RISE programme will receive Digital BCG Academy Certification and be offered placement opportunities across BCG's client and partner ecosystem.
RISE 2.0 participants have the unique opportunity to choose between 2 tracks depending on their current work commitments and weekly availability. Note that both tracks contain the exact same course materials and learning outcomes
Unique Project-Based Learning
Examples of projects conducted with Corporate Partners
Major News Publisher:
Problem Statement:
How can the company transform itself to be a market leader in immersive content creation and omni channel as a next gen publishing platform for the Singapore population?
"I was impressed by the high quality of solutions that were presented by the learners in the Capstone projects for us."
– Company Representative
Large F&B Business
Problem Statement:
To build brand awareness and drive new customer acquisition for a new online platform by creating an end to end marketing strategy including:
Identifying the buyer personas
Designing overall content marketing strategy
Optimize Channel Sales Strategy
Optimize UI/UX to drive conversions
"The capstone presentations was a great experience end to end. It was very insightful and refreshing, we manage to tap on 60 talents. Thank you for contributing to the project"
– Company Representative
International Food & Agri Business
Problem Statement:
Looking for ways to increase mobile app installs and acquire more users by the way of paid marketing campaigns and driving more traffic to their website
"Overall, I'm very happy with the outcome. A lot of the work presented was at a high level of professionalism and quality. It reflected a lot of insights, framework and methodology that we ourselves have used in the design and build of the app. I must commend the RISE team for putting together such a thorough program, for guiding the teams to a very successful project outcome!"
– Company Representative
Statutory Board

for Tourism
Problem Statement:
Create a solution for the ops team to better manage the surge in number of guests by having optimized schedule of buses to transport guests within the vicinity.
"Within this short program, it is very impressive that candidates are able to rise up to the occasion and also come up with robust data models. The recommendations are very sound, actionable, and aligned with the organization's current initiatives. These models have the potential to be used in some of our current and future data analytics"
-Company Representative
Eligibility Criteria
Please review the following eligibility requirements carefully before applying to RISE. Candidates will be selected on an aptitude and attitude basis.
Course Fees & Subsidy
Full Course Fee: S$12,000 before government subsidy
After government subsidy from SkillsFuture Singapore (SSG)
Course Fee after 70% SCTP Subsidy
For Singapore Citizen, Singaporean PR, Long Term Visit Pass Plus (LTVP+) Holders
Average Salary
S$3600 (before GST)
Course Fee after 70% SCTP Subsidy + Additional 20% Mid-Career Enhanced Subsidy
For Singapore Citizen over 40 years old
Average Salary
S$1200 (before GST)

The SkillsFuture Career Transition Programme (SCTP)
SkillsFuture Career Transition Programme (SCTP) supports mid-career individuals in acquiring industry-relevant skills to improve employability and pivot to new sectors or job roles. It is a train-and-place programme that is available on a part-time or full-time format, ranging from three to 12 months. Learn more about the programme Click Here
The SkillsFuture Mid-Career Enhanced Subsidy (MCE)
The SkillsFuture Mid-Career Enhanced Subsidy supports and encourages lifelong learning and helps Singaporeans stay responsive to a changing workplace. Recognising that mid-career individuals may face greater challenges in undertaking training, the Government has implemented this programme to encourage mid-career Singaporeans to upskill and reskill. Learn more about the programme Click Here.
Please note that past recipients of SGUnited or SCTP funding will not be eligible for funding again under RISE 2.0.
Read our FAQs Click Here.
Using SkillsFuture Credit (SFC)
All Singapore Citizens aged 25 years old and above can use their SkillsFuture Credit (SFC) to offset the net course fees applicable to them.
Upcoming Launch Dates
Depending on your selected Track, the course will run for a total of 10 weeks or 18 weeks.
Upcoming launch dates of course*:
| | |
| --- | --- |
| Wave 1 | 25 July 2022 |
| Wave 2 | 15 August 2022 |
| Future Waves | To be released |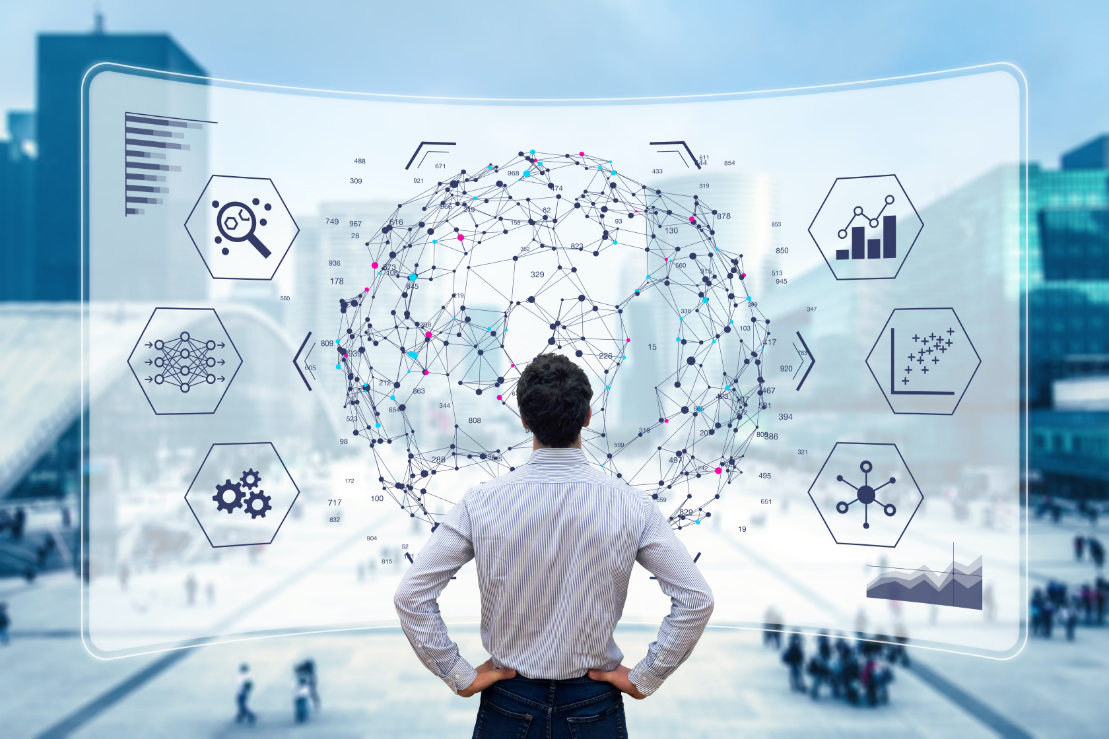 Business & Data Analytics
Data Analyst, Business Analyst, Data Visualisation Analyst, Dashboard Developer
Average Salary

S$5,300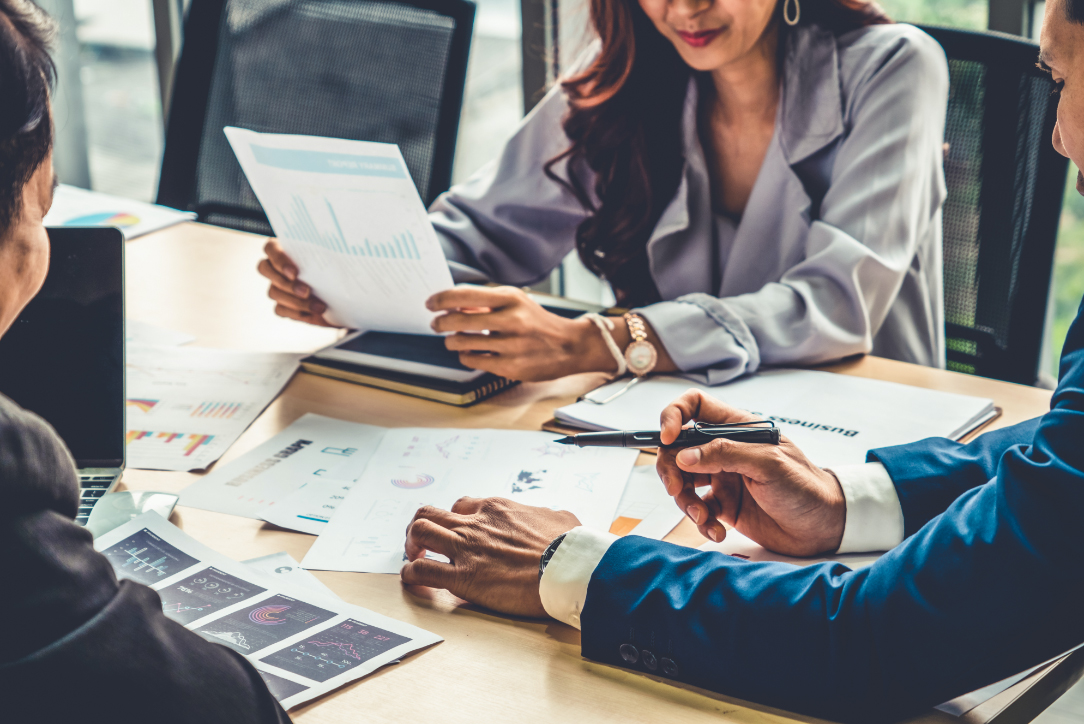 Digital Sales & Marketing
E-commerce Executive and Digital Sales and Marketing Executive/Specialist, Digital Marketing Analyst/Associate, Digital Marketing Coordinator, Special Media Professional, Digital Marketing Strategist
Average Salary
S$3,800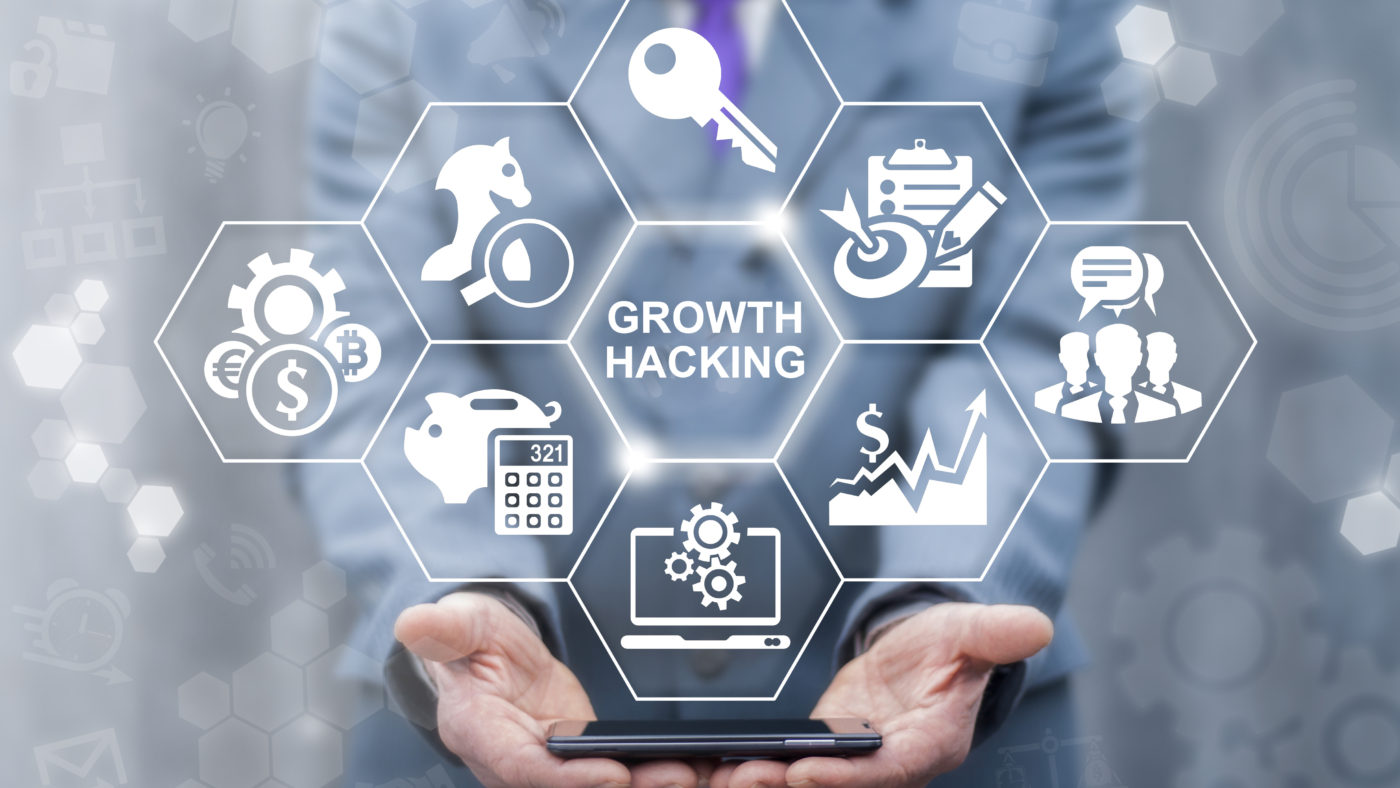 Digital Transformation & Change Management
Business Manager (with digital understanding), Internal Transformation Consultant, PMO Manager, Change Manager, Business Analyst, IT Project Manager
Average Salary

S$6,000

Source reference: Burning Glass and BCG Analysis (2020)
Salary ranges are dependent on number of years of experience
Contact Us
If you have any questions regarding the RISE programme, drop us an email at contactRISE@bcg.com, message us on Linkedin or call us at +65 3163 4035 (9AM-4PM, Excl. Weekends & PH)
Fill in the application form to receive a webinar invite for more program details and live Q&A session!
Express Your Interest Here
Most frequently asked questions
Can I enroll if I am employed?

Yes! RISE2.0 is open to fully employed and part-time employed individuals. Trainees will be enrolled under Track 2, which is specifically designed with a higher proportion of self-paced learning and live sessions outside of normal working hours to ensure compatibility with your existing working schedule

How do I know which pathway is right for me?

We encourage you to do your own research into which of the three digital pathways fit your interests and are more aligned with your future career goals. We will also assist you by assessing your CV and guiding you towards a pathway that will most likely resonate with your current work experience and skills.

Do I have to pay for RISE?

While RISE2.0 will be majority subsidized by the Government, there will be a one-time fee required to complete the enrolment process.

What is the mode of learning?

RISE2.0 will be conducted completely virtually though a combination of live lectures, workshops, interactive self-paced e-learnings and real company projects

Looking for more information?

Will a training allowance be provided?

Unfortunately, there will be no training allowance provided under the RISE2.0 programme

Do I receive a certification after I complete the training?

Yes, you will receive a DigitalBCG Academy certification if you complete the programme and have met the attendance & assessment passing criteria.

What is the selection process like for RISE 2.0?

All eligible candidates will have their CV screened and take an aptitude test. Shortlisted candidates will be invited to take an interview and the final selection will be made.

What types of funding can I use to pay for the programme?

This programme is heavily subsidised. We'll release further details closer to the programme launch date.

Am I entitled to a refund if I don't complete the programme?

Trainees who exit the programme without a valid reason, may be asked to return the course fee subsidy that they have received, including any additional course fee funding support.

Can I send employees from my company to join RISE 2.0?

RISE 2.0 is designed to maximise employability and support job placement for individuals. If you would like to send your employees to training, we would recommend that you apply for RISE for Business instead at riseforbusiness.bcg.com. However, if you are still very keen to apply your employees for RISE 2.0, please write your appeal to contactRISE@bcg.com and we will evaluate on a case by case basis.