Take control and shape your career.

Your path to digital mastery starts today!
Programme Details
RISE participants will choose one of three specialised digital pathways – Business & Data Analytics, Digital Sales & Marketing or Digital Transformation & Change Management – depending on preference and background experience. Common across all three pathways are a set of core business and digital foundational courses that aim to provide a holistic skillset grounded in real life industry context and experience. Unlike traditional university courses and corporate trainings, this programme takes a differentiated, application-based approach to learning. Expect project-based teachings guided by industry practitioners from a pragmatic, hands-on perspective.
Placement Assistance
Successful graduates of the RISE programme will receive Digital BCG Academy Certification and be offered placement opportunities across BCG's client and partner ecosystem.
Unique Project-Based Learning
Eligibility Criteria
Please review the following eligibility requirements carefully before applying to RISE. Candidates will be selected on an aptitude and attitude basis.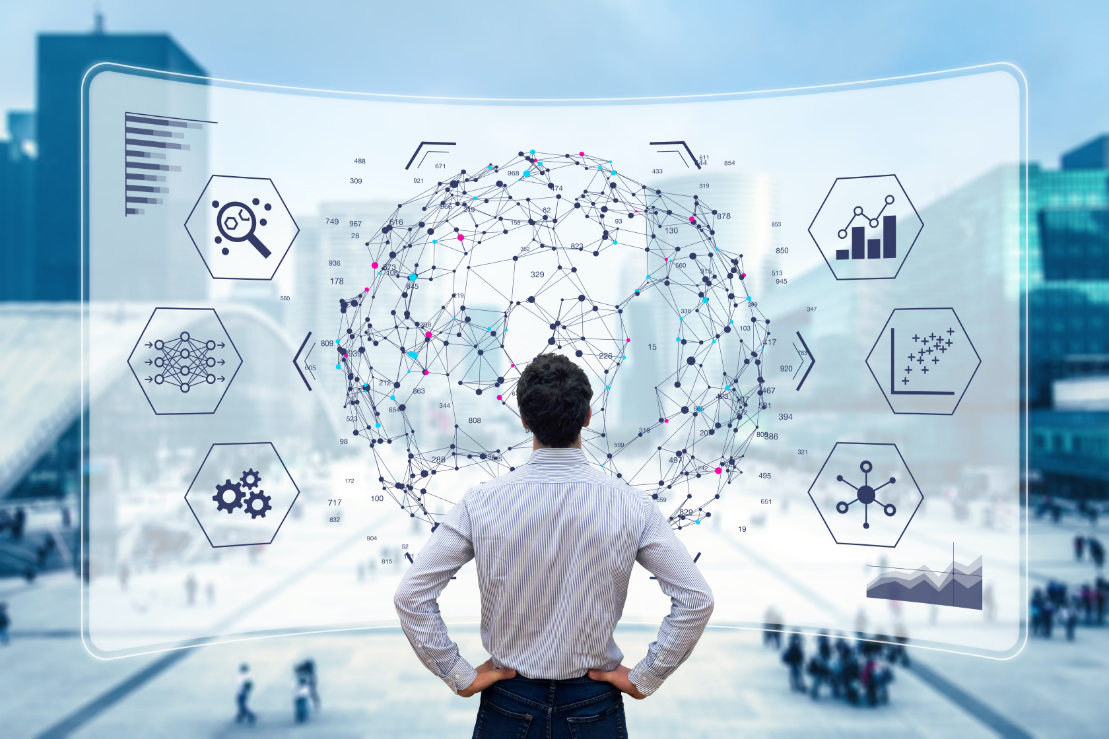 Business & Data Analytics
Data Analyst, Business Analyst, Data Visualisation Analyst, Dashboard Developer
Average Salary

S$5,300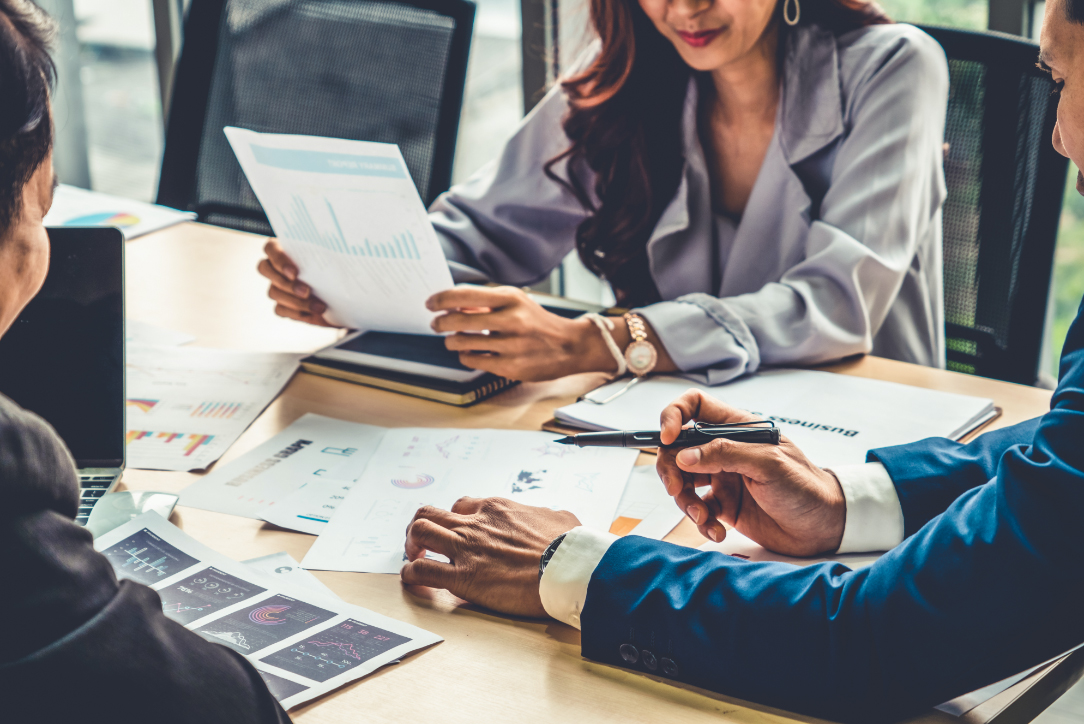 Digital Sales & Marketing
E-commerce Executive and Digital Sales and Marketing Executive/Specialist, Digital Marketing Analyst/Associate, Digital Marketing Coordinator, Special Media Professional, Digital Marketing Strategist
Average Salary

S$3,800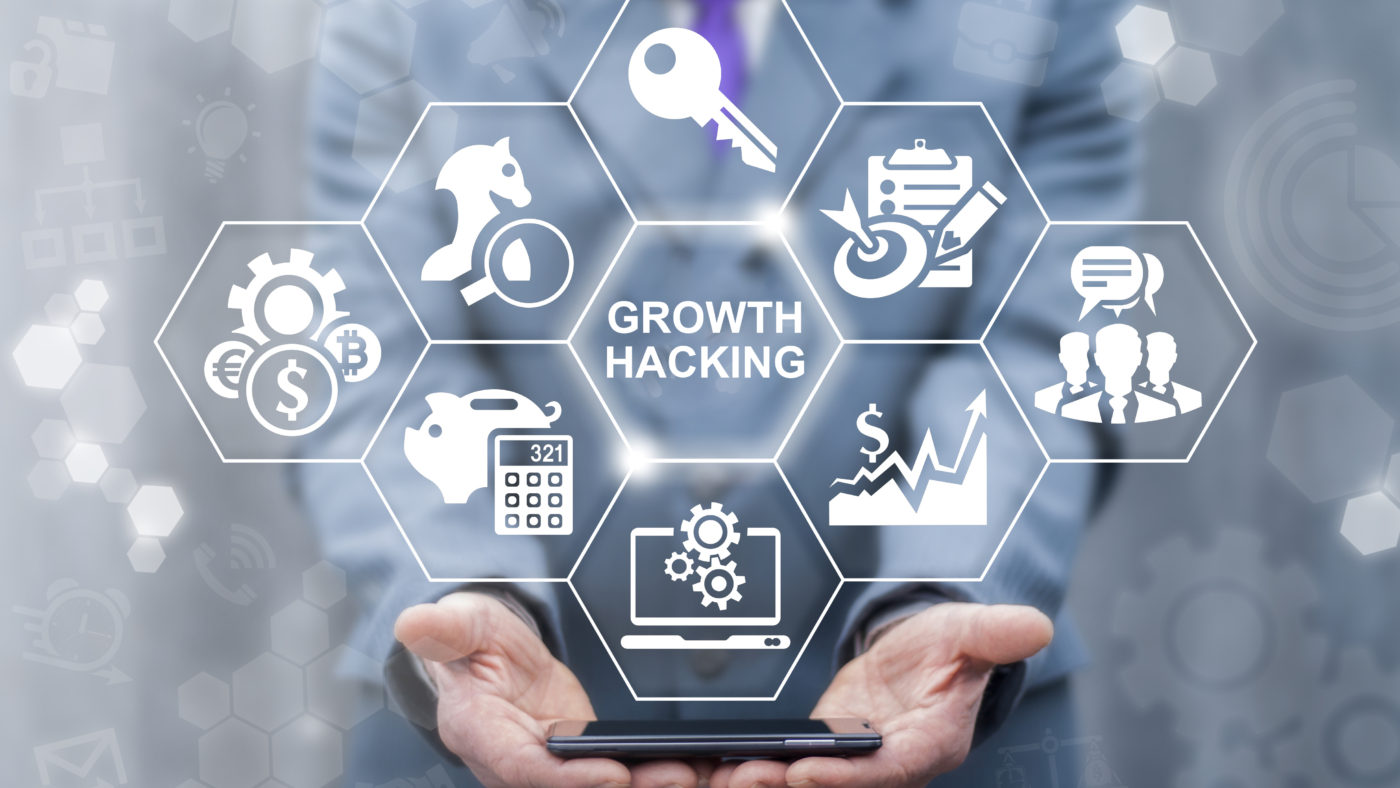 Digital Transformation & Change Management
Business Manager (with digital understanding), Internal Transformation Consultant, PMO Manager, Change Manager, Business Analyst, IT Project Manager
Average Salary

S$6,000

Most

frequently

asked questions
Can I enroll if I am employed?

SGUnited Mid-Career Pathways Programme – Company Training is targeted at helping unemployed individuals.

Furthermore, RISE has a heavy workload, i.e. 4-6 hours of scheduled classes on 4 working days per week during working hours. For someone with a full-time job, it is very hard to handle the workload and schedule. For someone with some part time work with flexible workload and schedule, it may be possible.

Therefore, RISE will not consider applicants who have full-time work commitment. If you are serving your notice period, please make sure you will be fully available by your course start date and please remember to select "unemployed" as your employment status on the registration form.

How do I know which pathway is right for me?

We encourage you to do your own research into which of the three digital pathways fit your interests and are more aligned with your future career goals. We will also assist you by assessing your CV and guiding you towards a pathway that will most likely resonate with your current work experience and skills.

Do I have to pay for RISE?

Yes. The net fee after government subsidy is $500. This is a one-time fee and payable to complete the enrolment process. Learners can redeem their SkillsFuture Credit to subsidise this fee.

What is the mode of learning?

Participants will undergo a 6-month full-time training that is conducted completely virtually. The course will be taught through a combination of live lectures, workshops, real company projects and e-learning.

Looking for more information?